Property Management
For over 50 years our family business has been managing and developing property in Morzine....
When Charlotte's grandfather first created the company we now own back in 1966 he was somewhat of a pioneer in Morzine. He was one of the first people to rent out self catered apartments and chalets and was the first person to offer catered chalet holidays in the resort.
He bought, built and renovated many properties with the foresight that Morzine would soon become the international winter and summer resort that we know today.
Thinking of renting your property in Morzine?
If you own or plan to buy or renovate a property here in beautiful Morzine then Pure Morzine offer an A to Z property management service.
We can assist you through the buying process, project manage any renovation/build work (including design advice), carry out property maintenance and ensure a good return on your investment. We will consider all options and will give good and honest feedback about how to maximise your return.
Please note: our property management service is something that we offer exclusively for properties that will eventually become part of our rental portfolio.
Our Team
With over 50 years of experience and a highly trained, local, fully insured, professional renovation team - your property will be in good hands.

Bout de Bois - Patrick & Guillaume are our expert chalet builders and carpenters with experience second to none. They have a wide range of skills from full chalet builds to bespoke furniture. Tel: 0033 633 032 512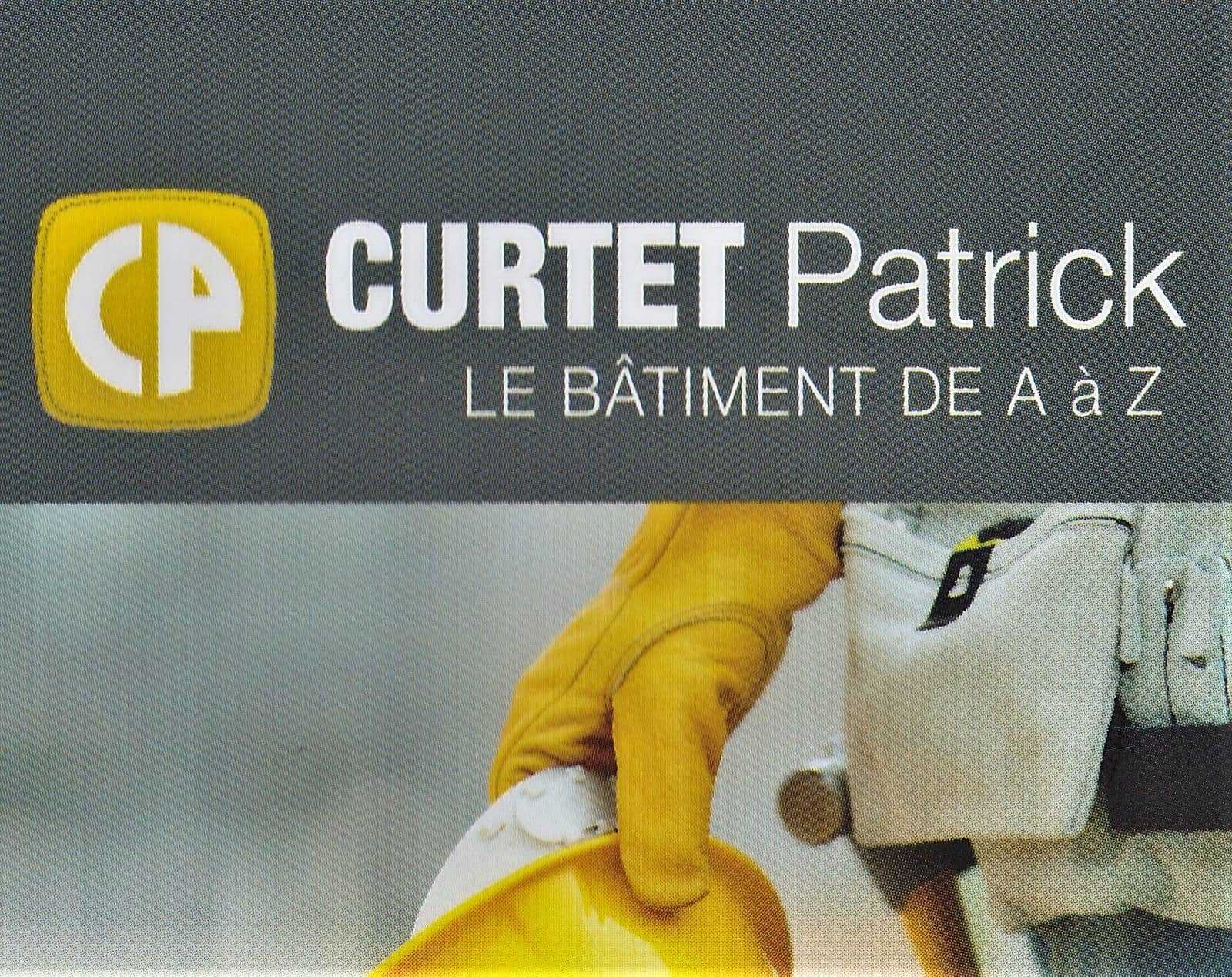 Patrick Curtet is a skilled tiler, stone mason and fire/chimney specialist. His skill set also covers all types of walls (structural and ascetic), intricate stone work, window/door installation, plastering and painting. Tel: 0033 608 639 821

Vincent Morallet - our resident plumber Vincent has been part of the Pure Morzine renovation team for the past several years now taking the place of his father who worked with us for over 50 years! Tel: 0033 670 116 980

Michel Feuquières - our resident electrician Michel has experience with all types of new build and renovation projects. He has also installed our Jacuzzi's and Saunas. Tel: 0033 686 465 821
Require Further Information?
If you would like further information or have a property or project that you would like to discuss with us please get in touch:
Email: info@puremorzine.com
Tel: (0033) 602 689 024